Versatile and practical plans for all hiring needs
For key appointments that are critical to your business health.
Retained search gives you the best visibility and maximum engagement on your recruitment with structured planning, talent mapping and specific deliverables every step of the way.
For the vital roles and management functions within the business.
Ideal for brand-name protection and maintaining role confidentiality, exclusive search provides you the opportunity to dig into the industry to sift through the inactive candidate profiles and present the most accurate picture to your potential hires.
For the essential roles running the business operations.
Payment only on placement, contingency search is widely adopted across the industry. Protect your budget spending with a free replacement during your placement guarantee period.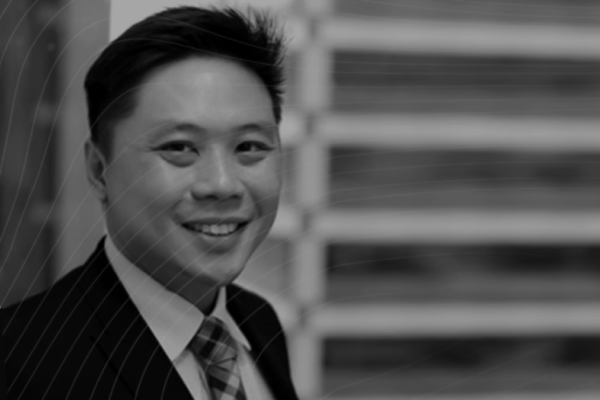 On recruitment's forefront
Through integrating the best practices across the industry, our aim is to provide exceptional service and effective solutions to businesses and talents alike.
Specialist Solutions. 
Customized Support. Service Excellence. 
Coupling functional specializations with a solution-driven recruitment process, our team brings professional knowledge and expert advice for employers and jobseekers in the following areas.
01

Accounting & Finance

02

Technology

03

Corporate
Connections that matter.
Relationships are not built overnight, and it shouldn't have to be. In this hyperconnected environment, we're all about making great connections with the right talents and building trusted partnerships that add value.